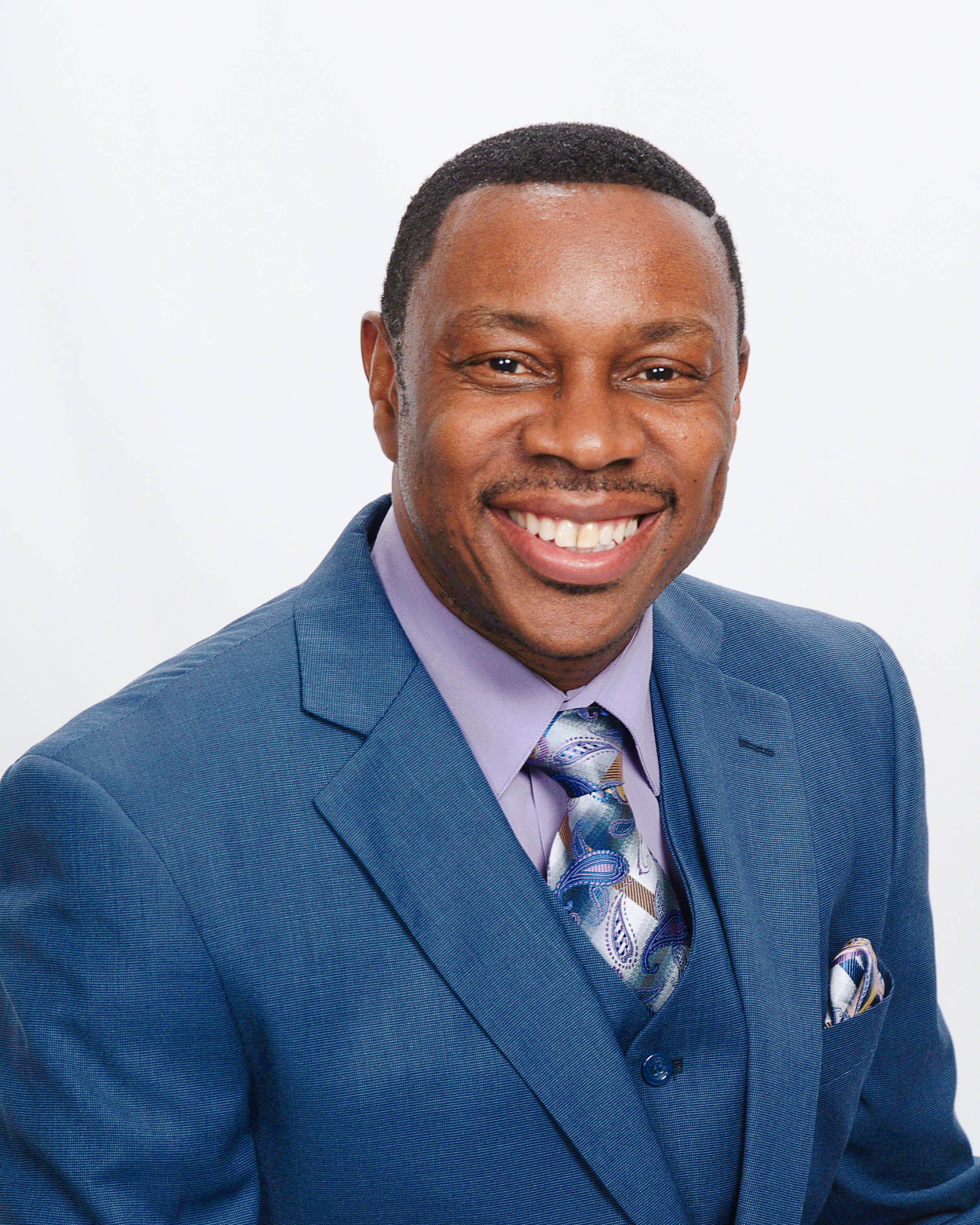 Book Bishop Sharpe
Bishop Ronald W. Sharpe
Ronald Wayne Sharpe has been in ministry for 33 years and is the founding pastor of Powerhouse Church of Jesus Christ. His dedication to a lifestyle of prayer and fasting produces the power of God when he teaches, preaches, prophecies, and prays. After God's own heart, he is known for his life of love, encouragement, and faith.
He's a family man who cherishes not only his wife and two children, but everyone. He is also a man of prayer, faith, and humility who goes above and beyond to win souls for Christ, even outside the pulpit. He is steadfast in his leadership, always serving with a smile. He remains a powerful vessel dedicated to his family, church, and community.
He and Pastor Marjorie's character continues to exemplify integrity, excellence, great faith, and real love. God has embedded so much in them and he uses them prophetically to impart wisdom, clarity, and direction in the lives of others. Their heart cry is for God's people to walk in holiness of lifestyle and character. Together, they are training Powerhouse, winning souls, and changing the lives of people with God's Word so they can make heaven to meet our Lord and Savior Jesus Christ at His return.