---
Enjoy our ministry highlights below
Women

---
Women Of Excellence (WOE) involves females of all ages in Sounding the Alarm—a biennial conference, and regular gatherings that emphasize excellence and power through Christ.
---
Youth

---
---
Outreach

---
Souls, souls, souls. This team gathers regularly outside of the walls of the church for prayers for lost, serving in the community, and sharing the love of Jesus.
---
Men

---
Able Men involves males of all ages who meet throughout the year for fellowship, encouragement, prayer, and group discussion. Also, a biennial conference is held, alternating with the women.
---
Mothers

---
Church mothers pray steadfastly and meet every second Sunday to plan community service initiatives and encourage one another.
---
Ushers & Greeters

---
During each church service, ushers and greeters stay attentive to the needs of our guests and members.
Media

---
Group of talent working to maintain excellence in audio quality and visual communication (Sound and computer tech, web design, graphic design, and more).
---
Administration

---
Group of detail-focused individuals maintaining day-to-day needs of the church (data entry, copying, mailing, scheduling, and more).
---
Worship

---
Corporate praise and worship is led by one of the following groups: adult and youth choirs, adult and youth praise teams, men's group, and women's group—accompanied by a band of instruments.
---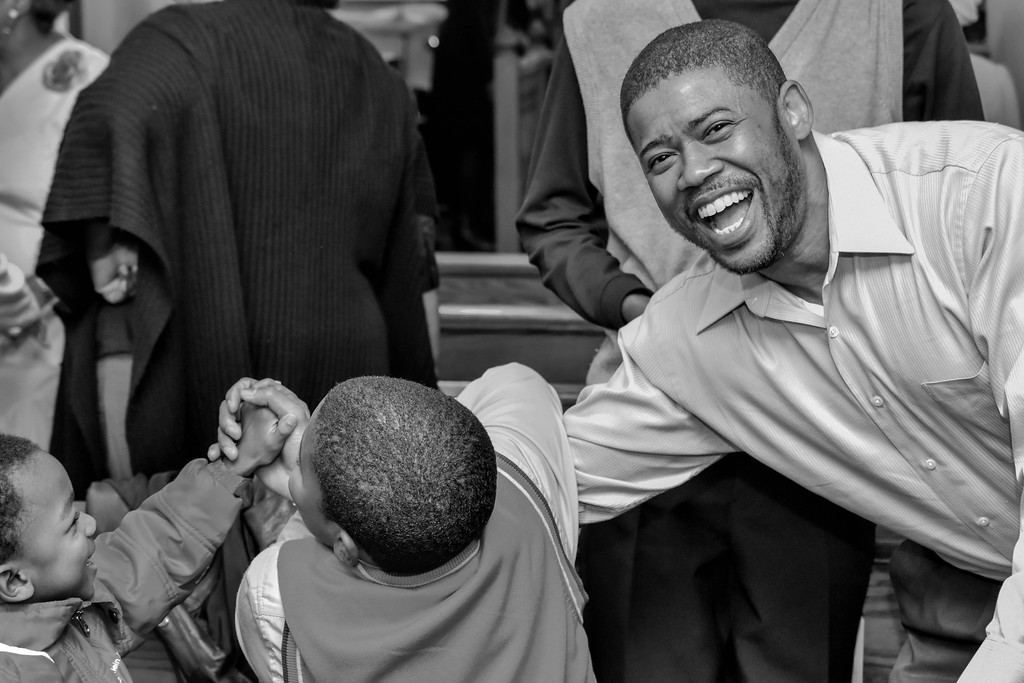 Transportation

---
Weekly providing van service for 11 am Sunday and 7 pm Wednesday services, our van drivers do their best to pickup residents in Raleigh. For pickup, please call 919-829-1540, Ext. 2 in advance.
---
Cleaning & Maintenance

---
Church beautification is made possible by those who landscape, clean indoors, and organize.
---